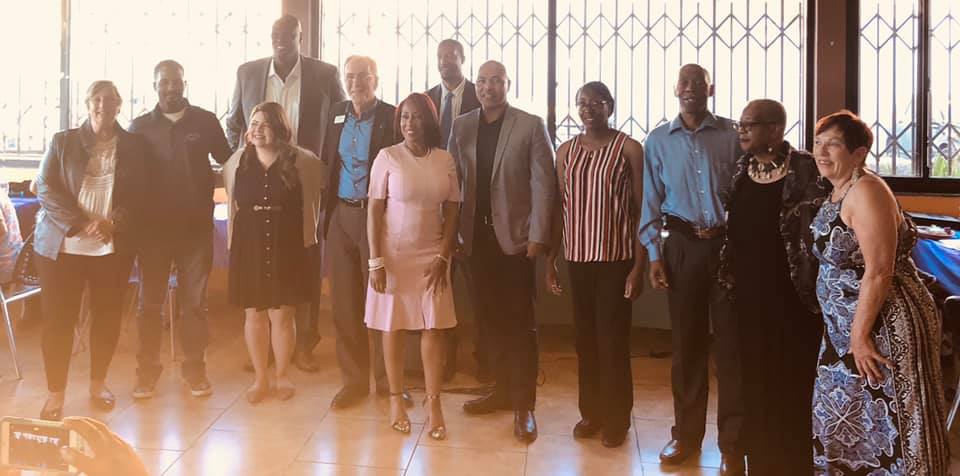 Co-Founders Jacqueline King-Walton and Erwin Harris Brown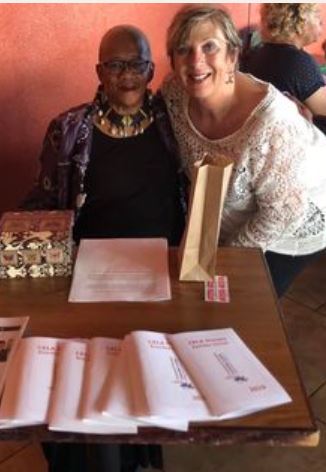 Executive Director
Jacqueline King Walton has over 21 years of counseling and consulting experience in the areas of personal and professional development.  A highly respected trainer, counselor and speaker.  Her motivational and empowerment presentations have been well received by her peers and organizations who have identified a need for change.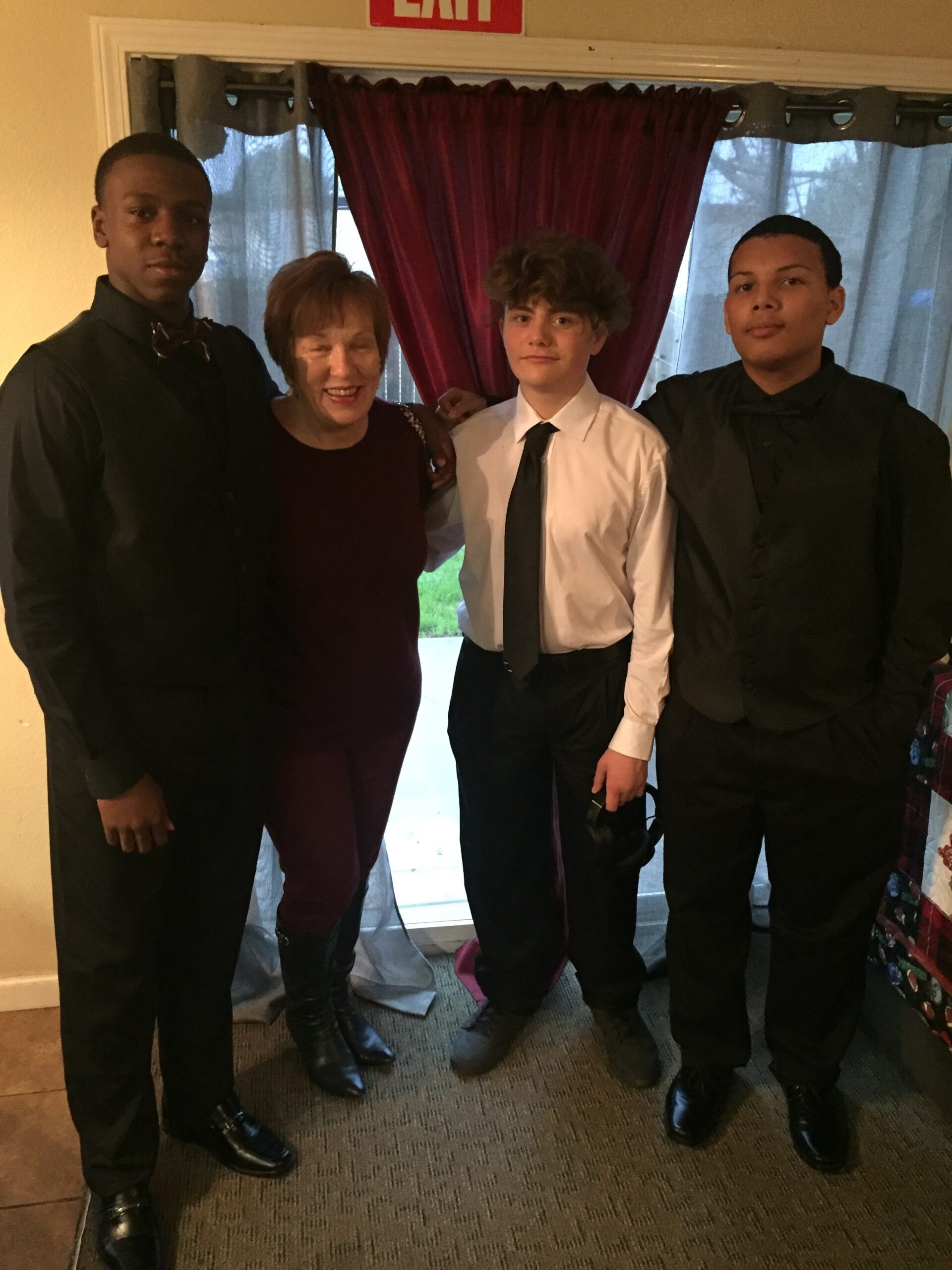 I am proud to serve as the Board Chair Person of Courageous and Emerging Leadership Acedemy (CELA), as I believe in their mission of working collaboratively to provide mentoring and opportunities for youth to thrive emotionally, educationally, academically and providing guidance to assist youth in achieving their goals.  I have 30 years of experience working with youth, specifically foster youth, in a mentoring and counseling capacity which fits perfectly with the mission of CELA.  I  have served as the Board President since the founding of CELA will continue to support the program in the future.  
CELA was started in 2016 as a non profit organization to provide a brighter future for our youth through community. Our motto is "Building Minds and Saving Lives." CELA is a prevention/wellness program focusing on mental/behavioral health, marital arts, violence prevention, developing positive social skills and mentoring and leadership.
Respectfully, 
Phyllis Ritter, M.S., LMFT
Board Members
Phyllis Ritter, Harold Blair, Antoinette Carter, Leila A. Llewelyn, Darcell Purefoy, Hilde Spritzer and Mary Shelton.