Sponsored by Double Trouble Boxing owners: Daniel & Dario Castillo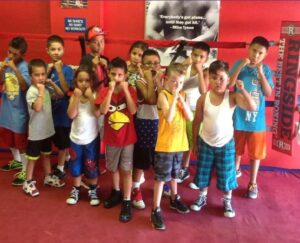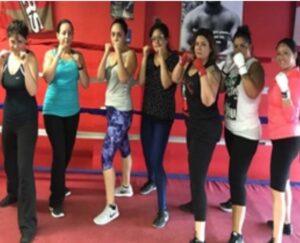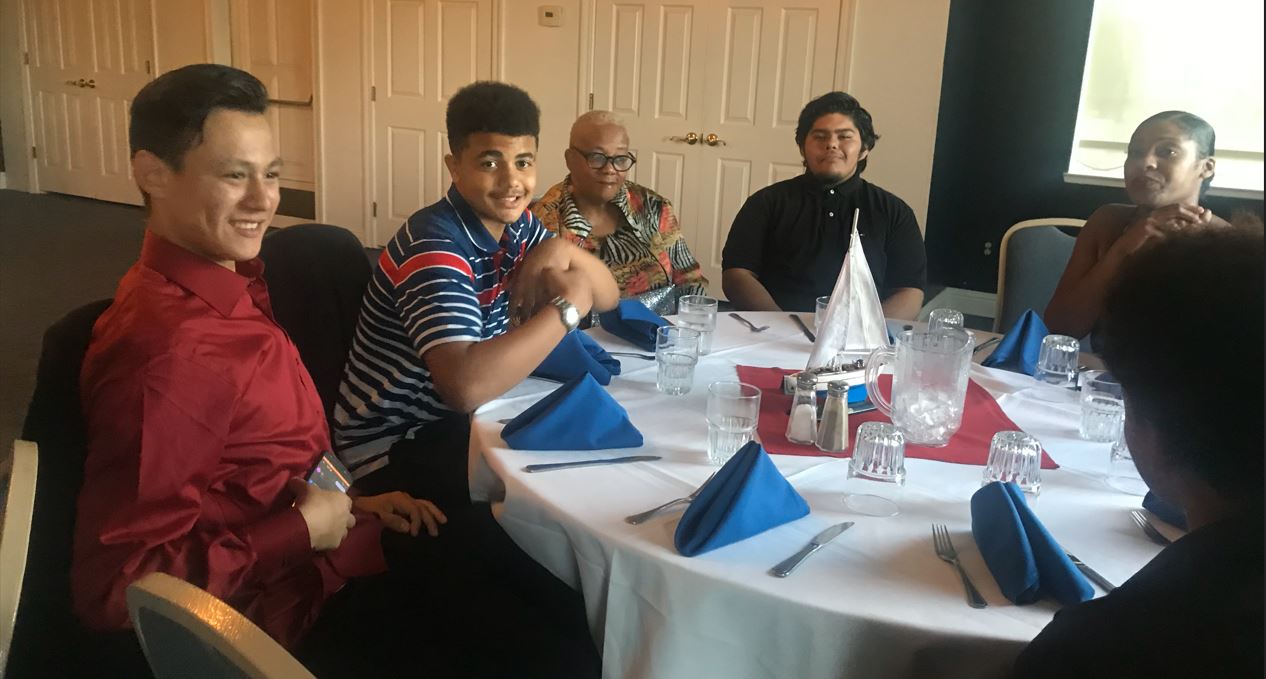 Teaching Etiquette
We teach etiquette to help youth become comfortable in different social situatios and work environments.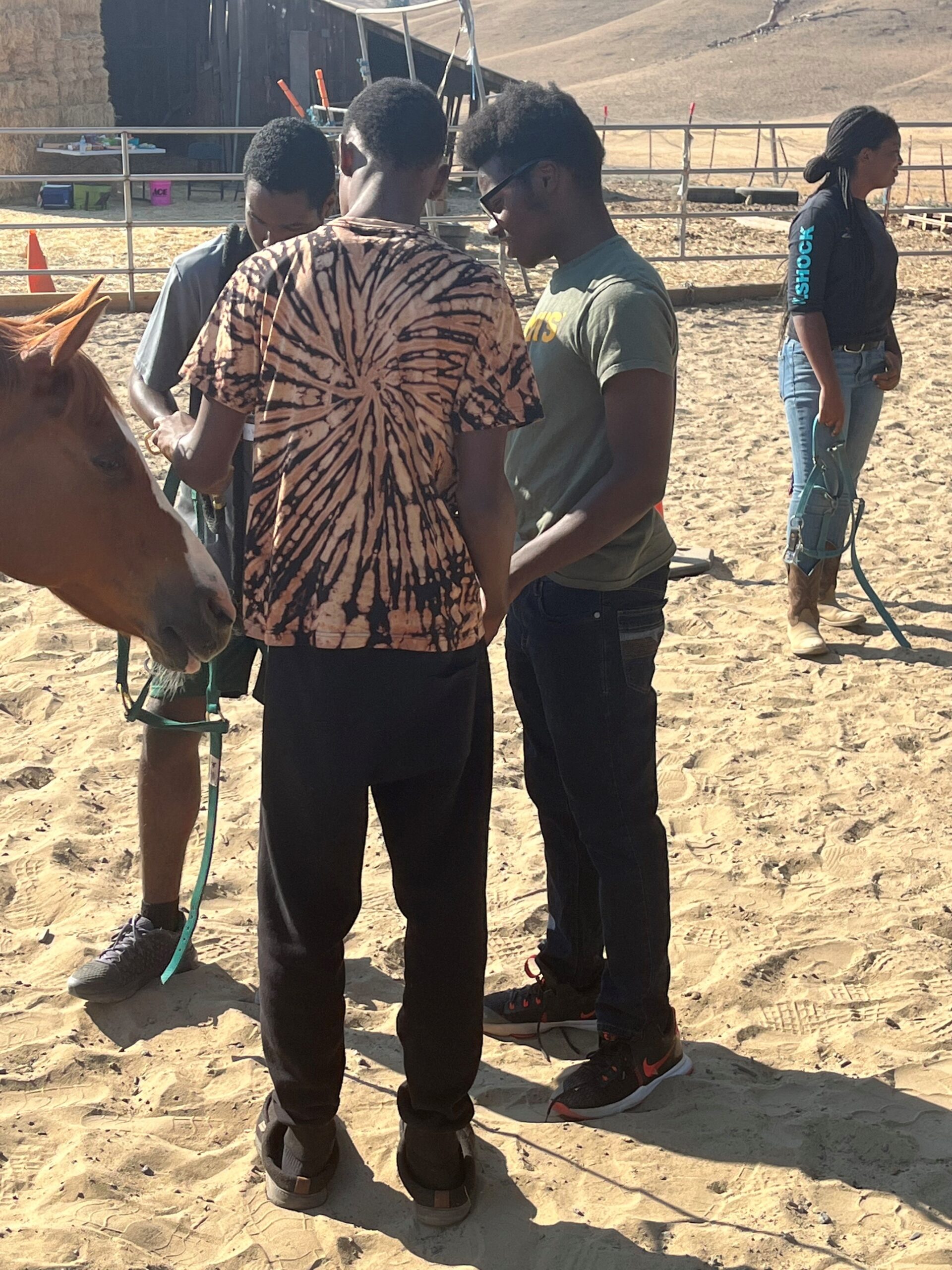 XCEL Horse Therapy Program
In 2022 CELA began a collaboration with Rusty Halo Horse Therapy Program and Lighthouse Mentoring Center Short Term Residential Treatment Program to Provide the XCel Horse Therapy Program to foster youth.  The Equine Therapy program provides foster youth with an experience where they can learn about horses in a safe environment, build self-esteem and build resilience through the healing power of specially trained horses and an equine therapist along with the counseling support from LMC.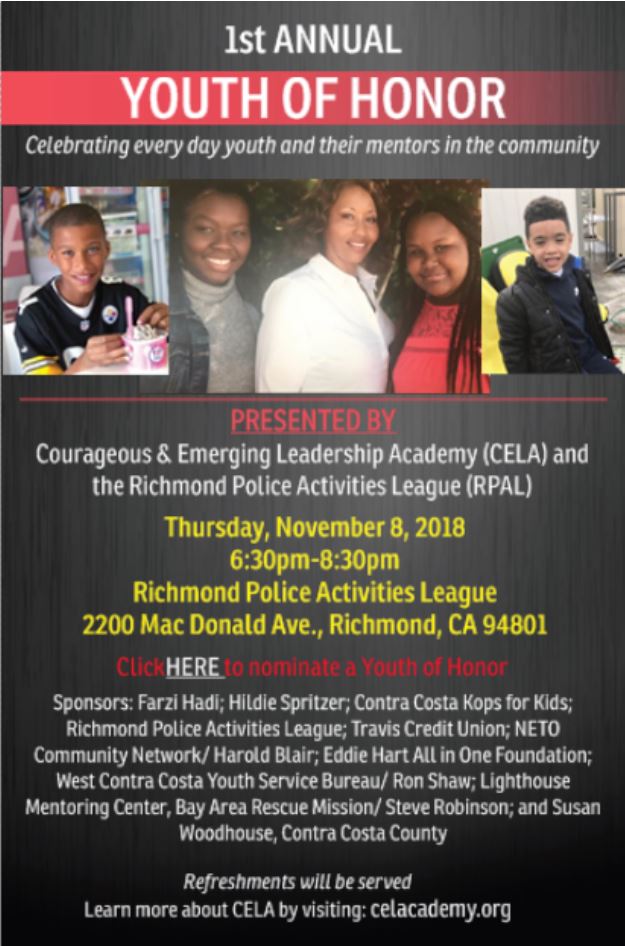 Honoring Events
One of our signature programs that CELA is most proud of are our annual honoring events.  These events provide and opportunity to honor those unsung heroes of the community in a public forum.  We have honored "Every Day Heroes", "Youth of Honor" and this year we will be honoring adults and youth who served during the pandemic years.  These events bring everyday people together to honor them before their family, friends and community by celebrating them and their achievements. Certificates of appreciation are awarded from our local Congressman and CELA and Richmond PAL who co-sponsors this event.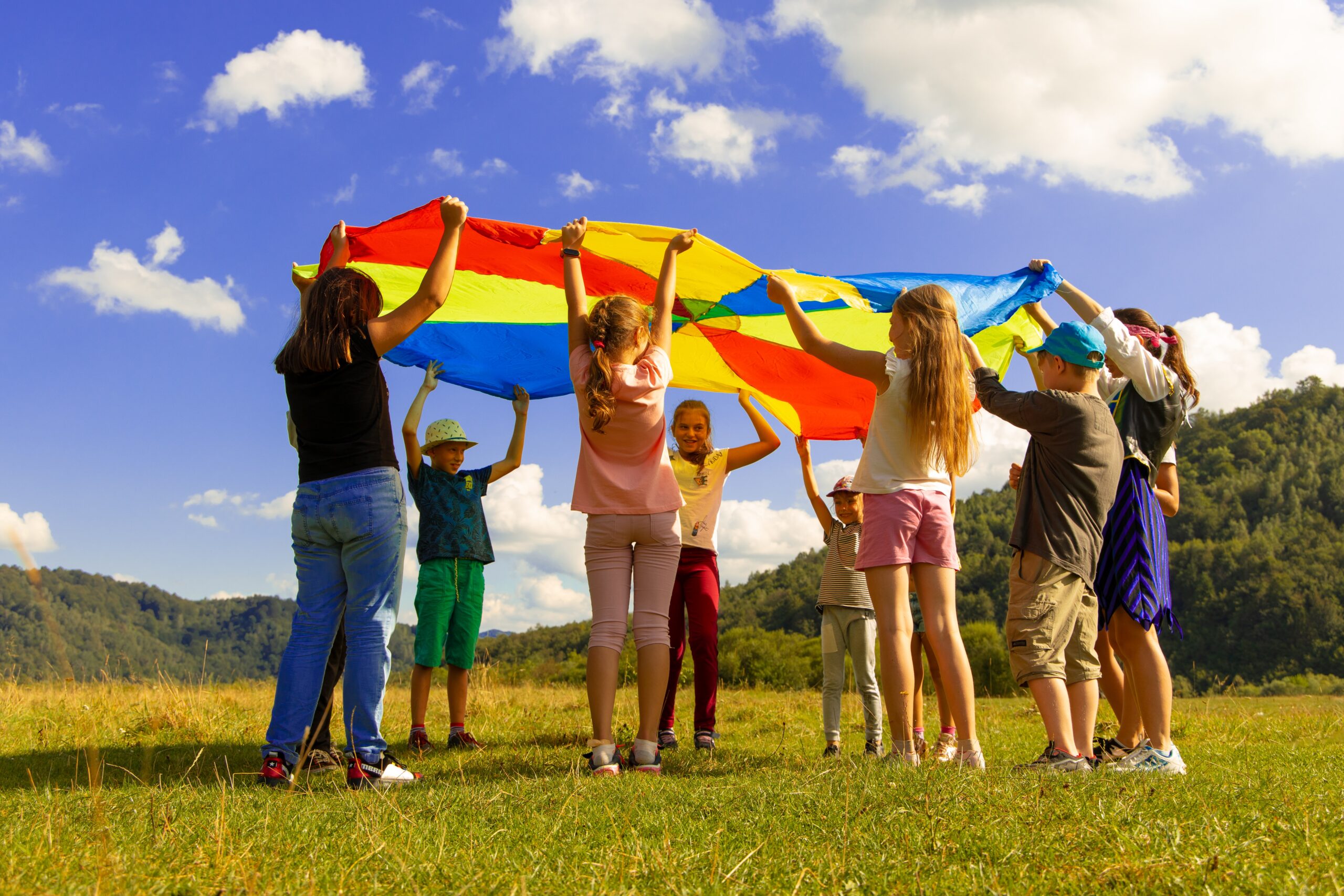 Expressive Arts Program
CELA offers an Expressive Arts Program where youth participate in visual arts, movement, drama, music, journaling,  storytelling, as well as making life maps, videos and memory books. These creative processes foster deep personal growth and community development.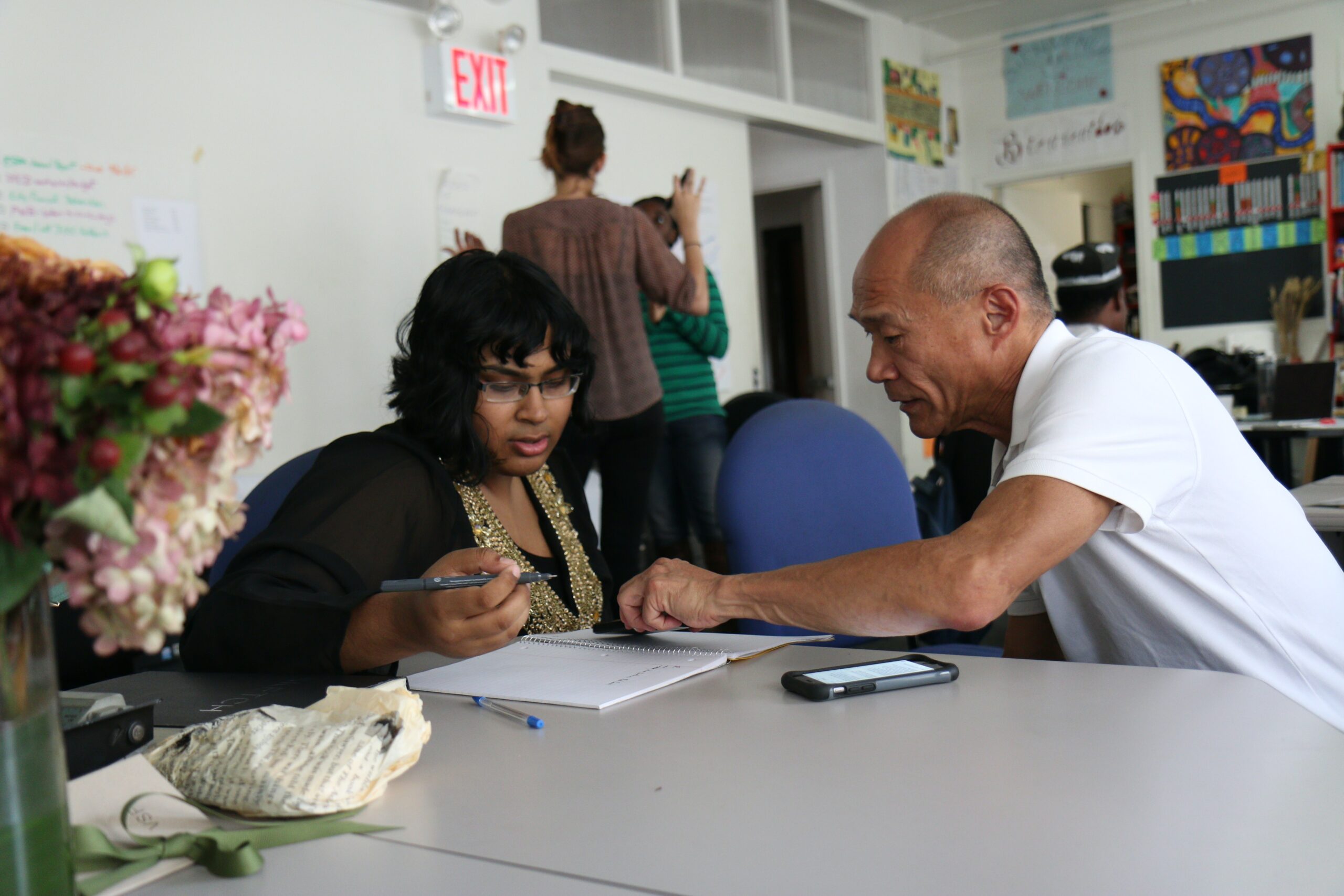 Leadership Development
We prepare young people to meet the challenges of adulthood through a coordinated, progressive series of activities and experiences which help them gain skills and competencies. We accomplish this through:
Mentoring Activities designed to establish strong relationships with adults through formal and informal settings.
Exposure to role models in a variety of contexts. Exposure to personal leadership and community service allow youth to exercise leadership and build self esteem.